OWL Kit by Advken – the owls are back and now it's a whole set
Recently Advken has somehow quieted down and this cannot but upset. This manufacturer has always had enough ideas in order to surprise and please the buyer. Now new items come out less often, but they do not get worse from this. I am sure that a certain category of users of the OWL Kit may be of interest.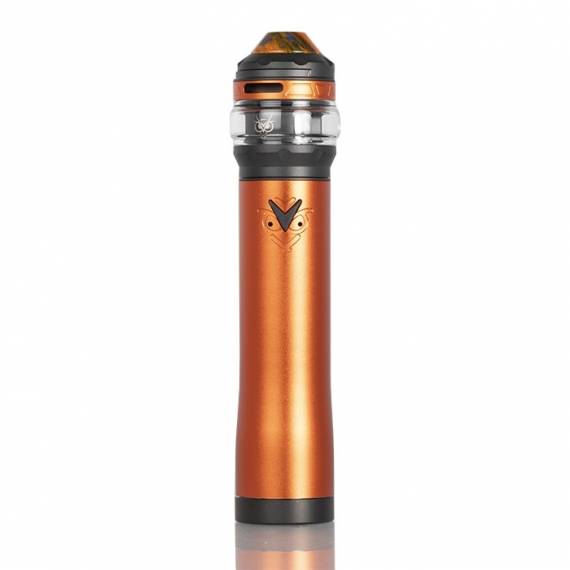 As you may have guessed, the kit was created "based on" the OWL tankwhich we have repeatedly discussed. The appearance of the tank, to put it mildly, is not the most standard and I am very glad that the designers managed to supplement the tank with a stylish battery. Together they look great, but I'm not sure that it's possible to wind any other atomizer onto the battery painlessly. On the other hand, if you agree to put up with the owl's physiognomy, then why not? Moreover, the presence of rich colors will play into the hands when combining devices.

Dimensions :
Battery
Height – 93 mm.
Diameter – 27 mm.

Tank
Height – 45 mm.
Diameter – 25 mm.
Weight – 88 g.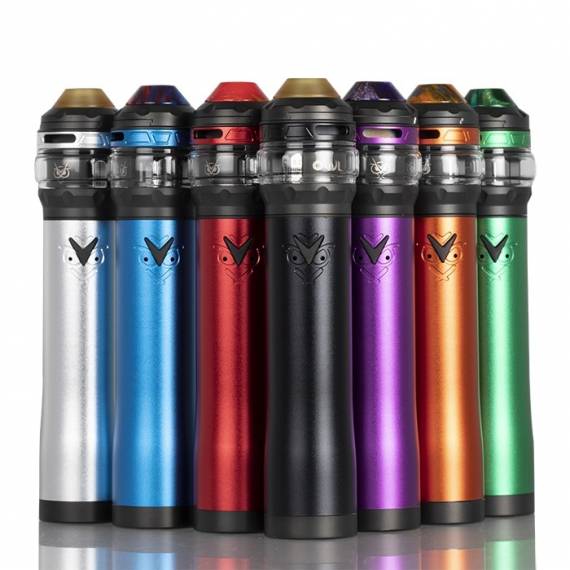 I can say with full confidence that this mod can seriously change the balance of power in this segment. Engineers thought a head and tried to please the maximum number of users, both picky and those who need the simplest device possible. The main advantage of the new items I would call the work on removable batteries.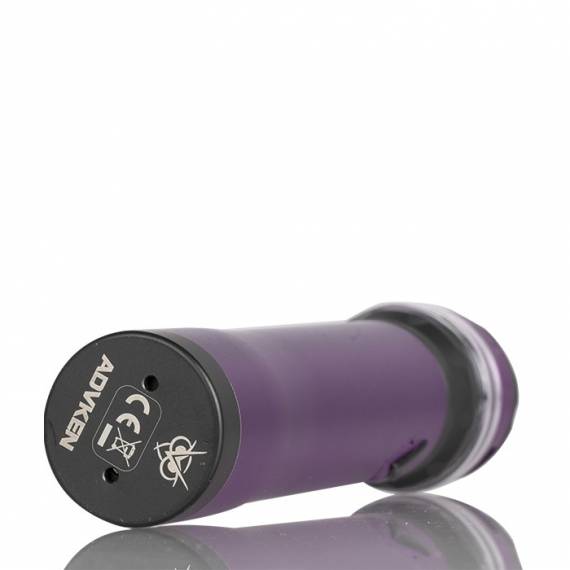 Thanks to the adapter from the kit, the compartment supports three formats – 18650/201700/21700 (3.2-4.2V). Management is via the fire button, near which the LED indicator is located. The micro usb connector is hidden on the back of the case. The declared minimum resistance of the atomizer is 0.1 ohm. In short, for a winder with a simple winding, it's quite a good option.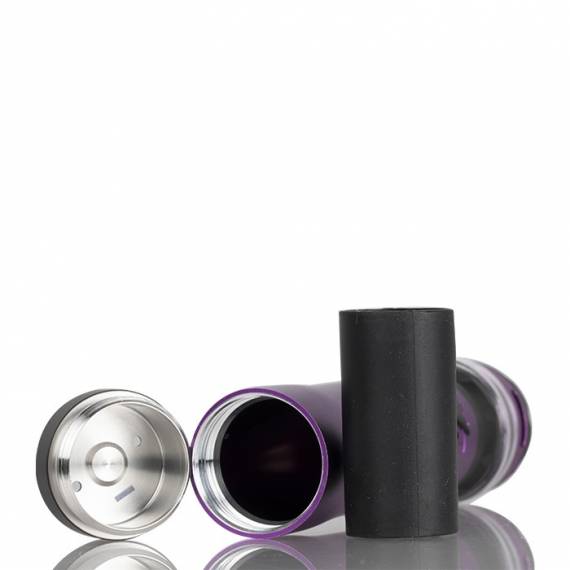 As for the atomizer, then, unfortunately, I did not receive any changes in the technical plan. From the very appearance of the atomizer on the market, I was hoping that the manufacturer would become generous with new versions of evaporators. This did not happen then, and even the appearance of a whole set could not overcome the laziness of the Chinese. But in vain, this could make the device more competitive 🙁