What is interesting on the shelves?
A couple of years ago, SMY was quite an active player in the market. A couple of products even became bestsellers, for example, MR.Q . As I understand it, the guys decided to resume their activities. A couple of new devices have appeared, and now I want to show you one of them – SMY.X . Although, to call it a completely new language will not turn. In fact, it is the same X Pod from Kamry , but with a different name plate.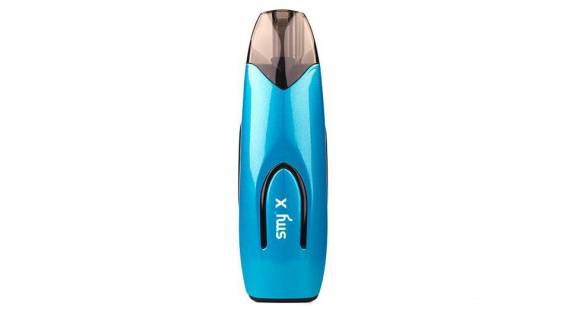 Dimensions :
Height – 100.2 mm.
Width – 30.3 mm.
Thickness – 19.5 mm.
Weight – 55 g.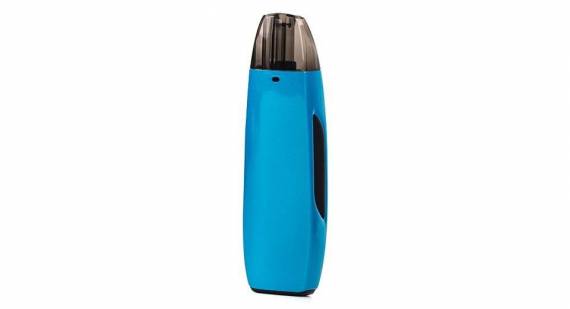 But the Chinese will not surprise anyone with plagiarism, so I suggest just looking at the performance characteristics. The battery is built-in at 650 mah (3.2 – 4.2V) with micro usb charging. The activation is controlled by a puff sensor. The indicator notifies you of the state of charge – 3.6V and higher – white; 3.2 – 3.6V – red; 3.2V and less – three times blinking red. Replaceable cartridges – 2 ml / 1.4 ohm. Resource – from 3 to 5 gas stations.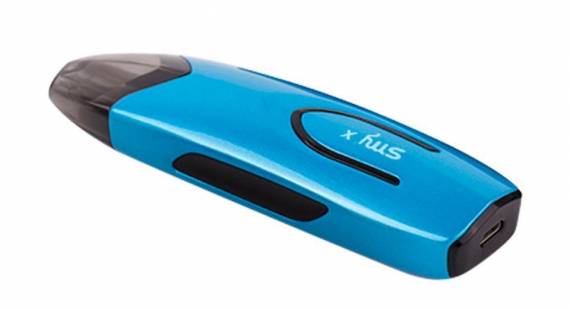 SP3 by SPRINGTIME
Manufacturers in the vaping industry can be divided into groups according to popularity, assortment, quality, etc. Practically no name brands selling products on large platforms stand apart from everyone. SPRINGTIME applies to them.. I had not heard anything about them before, but it turned out that they still have some products. Another question is who buys them at all: D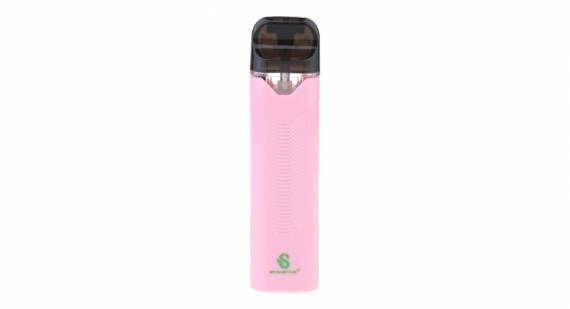 Well, okay, I suggest looking at their SP3 . Frankly, I liked the novelty with its appearance. It looks cool and quite clearly resembles devices from more famous brands. With TTX, everything is simple – 500 mah / 12W / micro – usb / 1.5 ml / 1.3 ohm. For such a price it seems interesting, but there is one caveat. I did not find information about consumables and am not at all sure that it will be easy to find cartridges in the future.