New old offers – Mass Mods Axial RDA and Steam Crave Glaz RDSA V1.1
Today we have two pretty interesting drips in the room. So if one of them appeared relatively recently, the other has long been pleasing to fans of the brand. Naturally, they got changes, therefore, they ended up here. And to be more precise – both of them took advantage of the new dopa.
Mass Mods Axial RDA
Details you can find by clicking on the link above.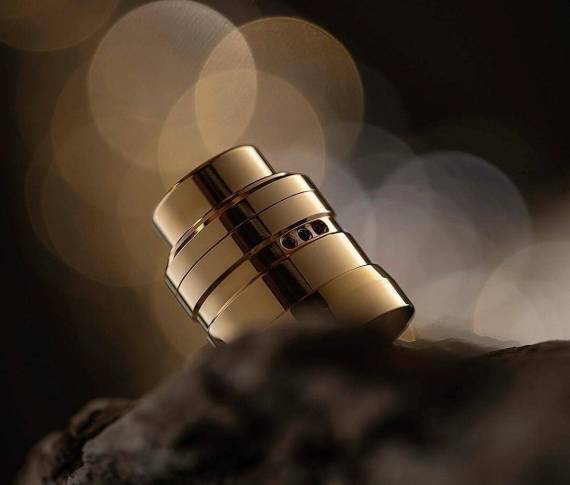 A very cute little thing that I had a chance to try. A comfortable soundboard, variable airflow and a fairly presentable design – probably this is how I characterize this drip.
Case material: stainless steel Atomizer
type: RDA
Capacity: 2ml
Diameter: 23mm
Height: 29.7mm with drip type / 23.7mm without drip type
Diameter of the beauty ring: 23mm
Weight of the beauty ring: 4.5g
Connector: 510, pin is gilded
Weight: 42.5g
Color: see photo below There
were only three of the original colors.

As I already informed you, later the developers got hold of two types of plastic cup caps and a decent assortment of multi-colored aluminum domes.

Now the manufacturer offers even more customization. Two types of plastic outfits appeared on sale, they consist of a beauty ring, a dome with a top cap and the 810th drip type.