Gammon BF – another squonker knocking on our door (from Italians, CIPHER MECH MODS)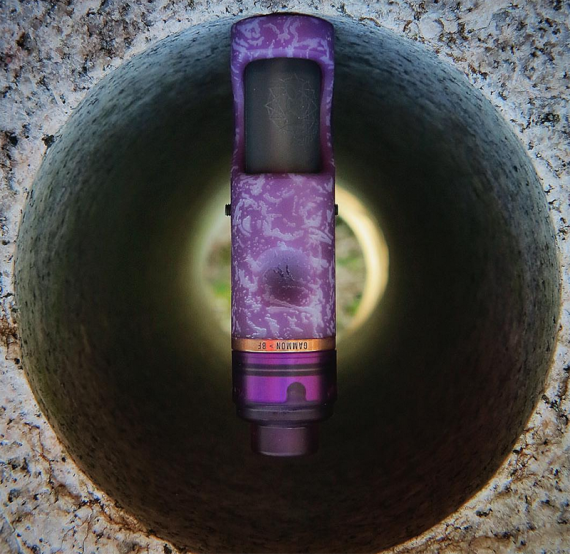 Good day, dear vapers and connoisseurs of delicious electronic steam. We continue our acquaintance with interesting iron for vapers, which are produced in different countries. Today here is a visit with the Italian representatives of modding groups, namely the CIPHER MECH MODS companywhich is famous for producing quality mechanics for vapers. They have a few interesting devices in their collection that I will definitely introduce you to, but for now, let's say for starters, let's look at one of the representative of the mods of the squonkers series from this company. I will say right away that the mod is not cheap and the price will most likely amaze you with its numbers, but we will leave it for later, but for now I would like to note that all Italian companies have always stood out in their price category, since they really make interesting and maybe even something then innovative models with a special twist and non-standard design solutions in terms of appearance and, of course, in terms of an interesting construct. Gammon bf just one of such representatives, who clearly has already won more than one hundred hearts of vapers around the world.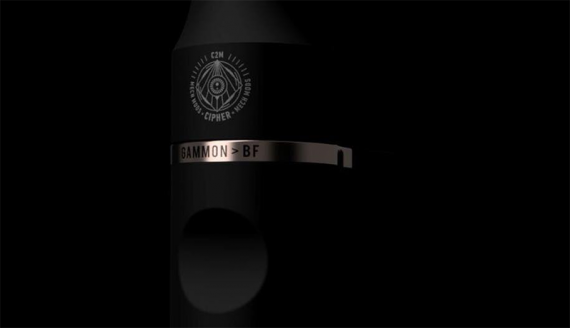 If I already hinted at the price, I'll say right away that depending on the choice of model, it fluctuates, more precisely depending on the chosen design material, but in any case, the equipment and packaging for all models are the same. The device itself is packaged in a small plastic case, on the cover of which you will find the logo of the manufacturer's company, by opening the cover under two layers of foam you will find: the squonker itself is a service tool in the form of screwdrivers and spare screws. And best of all, in the package you will find a special branded bag with which you can easily carry the device with you even when you are not using it and not be afraid that any mechanical damage will remain on it. Well, they got, probably, to the most unpleasant moment in this device.350 to 400 Euro.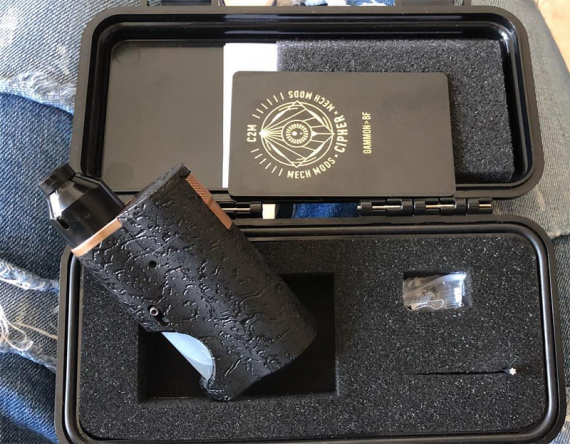 As I already said, there are enough options for the design of the case, in the photo below you can see a small number of representatives of this series. Surely you have already noticed that this device stands out not only for its design, but also for its design. The case itself resembles the barrel of a double-barreled barrel, in one part of which the battery will be located, and in the other a bottle for liquid. Near the start button there is a special switch that blocks the button. In the part of the mod where you install the liquid bottle, there are special levers with which you can easily remove the bottle from the body. Here is such an interesting construct that you will not find in every second squonker, which today is stamped in huge quantities. Dimensions of the device are 75mm x 43mm x 25mm.