Ehpro Raptor tank – the first atomizer with an evaporator in the cotton of which sea grass is added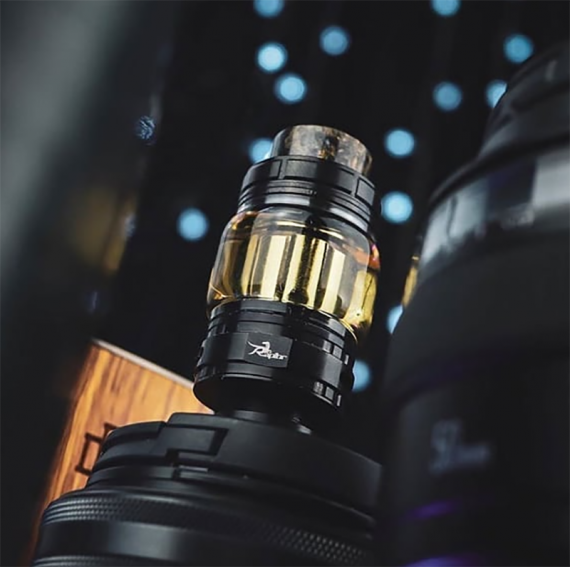 Good evening, dear vapers and connoisseurs of delicious electronic steam. We are continuing our acquaintance with the hot news that daily replenish the market of vaping devices. Sometimes new items are very tempting, sometimes we get ordinary alterations, or clones, but still the market is constantly replenished with more and more new models. In order to somehow lure customers to their side, developers from different companies despair of sometimes rash actions, sometimes this leads to failure, and sometimes manufacturers win with such decisions. Ehpro Companywe know firsthand that it is very popular in our country, in addition, they have really suitable products that attract both vaping beginners and advanced users who have already tried everything from atomizers to mechanical mods. Who would have thought that it was this developer who would offer us something unusual and non-standard, without knowing in advance how the vapers would react to such decisions. In general, what we have as innovation. We are offered a special type of evaporators, the cotton of which is diluted with real sea grass, whether it is good or bad – time will tell us, but now we have what we have. Perhaps this will somehow affect the life expectancy of the evaporators, perhaps the taste will improve, until no loud statements have been received from anyone. Well, what is before us an atomizer calledRaptor , please love and favor.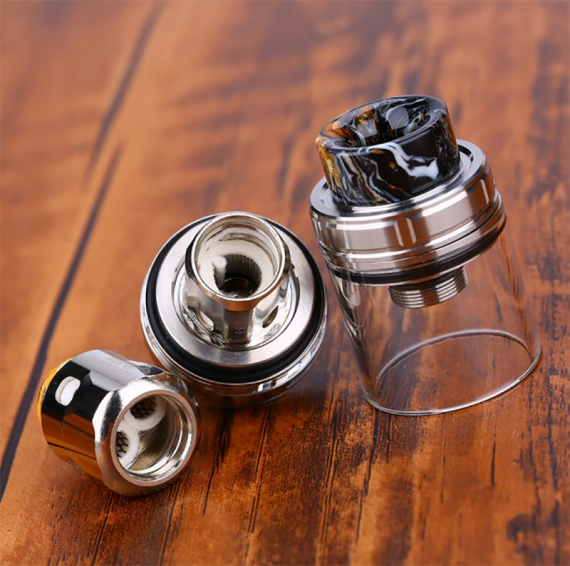 We will not change traditions and begin our acquaintance with packaging and packaging. Everything seems to be as usual and usual here, an ordinary thick cardboard box is a small cardboard "wrapper" with additional information, warning labels, an listing of the main characteristics and features. On the box lid, the atomizer itself is schematically depicted. We open the box and there we are waiting for: the atomizer itself, several glasses, a warranty card, detailed user instructions, a bunch of spare parts and tools for servicing the atomizer, an evaporator (EL2B-3 Dual Coil) , and an evaporator (EL1B-3 Single Coil)as for the evaporator, their company announced a few, and in the kit we have only two, respectively, all the rest will have to be purchased separately. Well, that's, perhaps, everything regarding the configuration and presentation of the atomizer.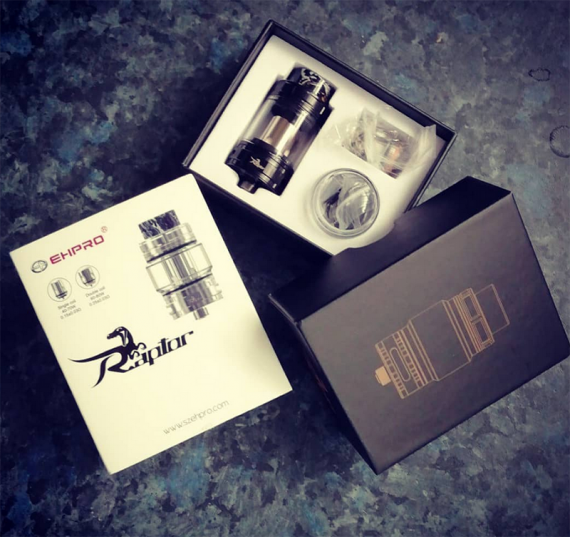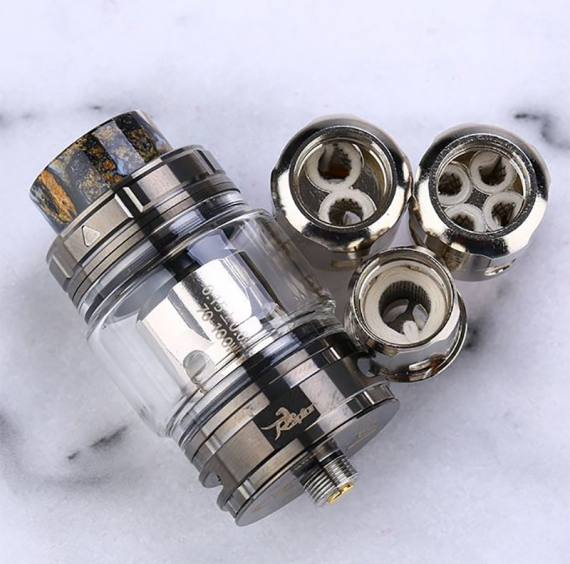 We turn to the appearance. What can I tell you, you probably see everything yourself. The atomizer is similar to most atomizers in the same category, but how can they differ? Well, yes at the bottom of the logo in the form of engraving, well, that's especially all that this atomizer stands out from the others. The company offers us a choice of three options for external design, in the photo below you can see them. Gunmetal, steel and black version. At the top of the atomizer you can see a huge 810 idrip type. In the kit there is ordinary glass and glass "bubble", in the case of using the first, 4 ml is contained in the atomizer and in the second case – 6 ml.