E-Bossvape GT pod – "night lamp" aka vape pen
And again, we start our day with an AIO kit – and this certainly means that our marathon continues. Today is the tenth day, and we are just starting to gain momentum – or else it will be)
We have a completely ordinary stick as a guest, or rather vape pen, because its profile is still rounded from E-Bossvape.
E-Bossvape GT pod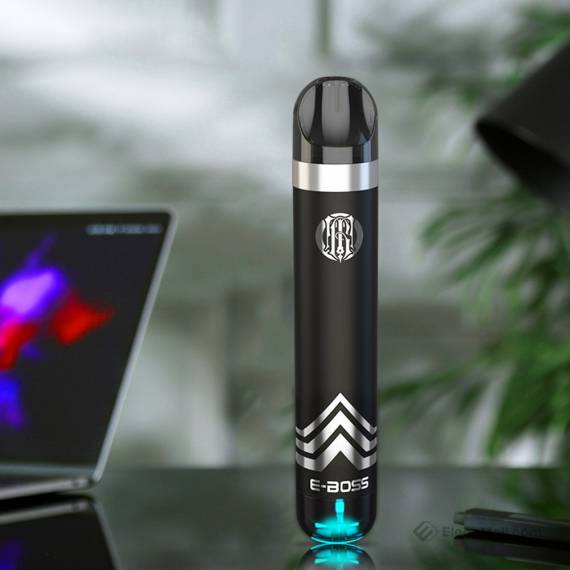 Dimensions: 81 x 14.5mm
Weight: unknown
Case material: plastic + metal
Power: built-in 400mAh
Cartridge capacity: 1ml
Evaporator resistance: 1.4Ω
Output power: unknown
Voltage range: 3.7V
Operating mode: POWER
Protection:from low / high resistance, from overheating, from short circuit, from overcharge / overdischarge
Connector type: magnetic
Screen / diagonal: no
Micro-USB port / charge: yes, 90 minutes full charge cycle
Color: see photo below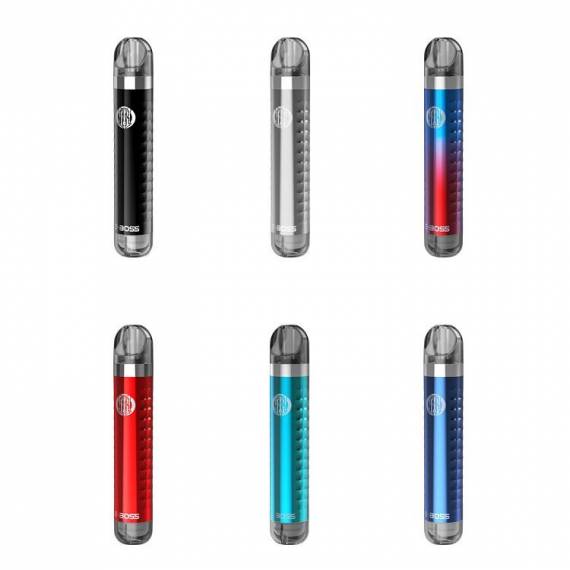 Package contents (probable)
– GT mod
– replaceable cartridge 2pcs (one is preinstalled)
– USB cable
– lanyard
– user manual
– warranty card
In appearance, this is the most common, read the primitive vape pen, and even if you delve into it, you will not find anything supernatural in it. The decor is somewhat "vulgar" – logos, corrugated surfaces. Well, well – not vulgar, but just a little repainted.

Dimensions are quite compact – to be a stealth.