A series of Daruma mods from the Philippine manufacturer Brilliant Mod Concept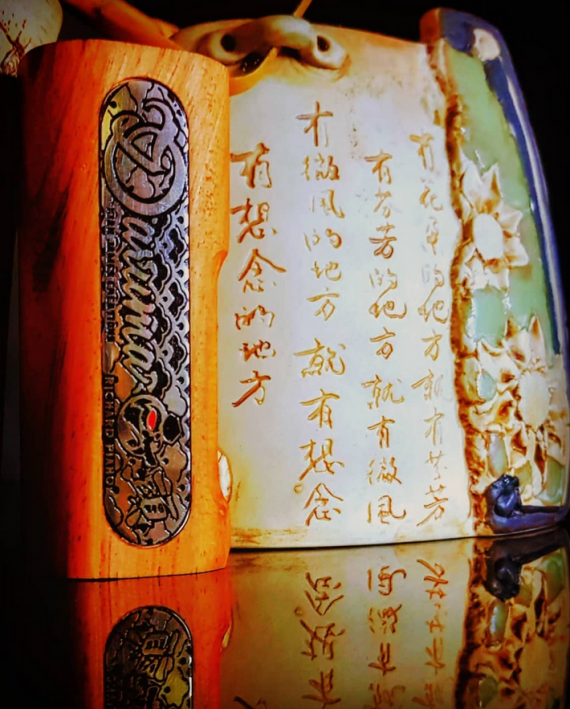 Good day, dear vapers and connoisseurs of delicious electronic steam. In our next review today, I would like to introduce you to the Filipino moderator, who decided to start producing mechanical mods. The most important feature of his devices is that he does everything from packaging to engraving on inserts in wooden cases on his own, manually. Of course, he probably has a workshop and he does not work there alone, but according to the presentation of his activities, we can say that this company was created by one person. So, get acquainted, our guest, we'll call her the vapers modding group called Brilliant Mod Concept (BMC). As far as I remember, in this country there are enough companies that represent stylish little things for the global vaping community and individual copies are popular not only among Europeans, but also among Americans. In general, as you see, this country has potential for the development of the vaping industry, and manufacturers want to tell us about this by announcing more and more new models that periodically appear under their leadership.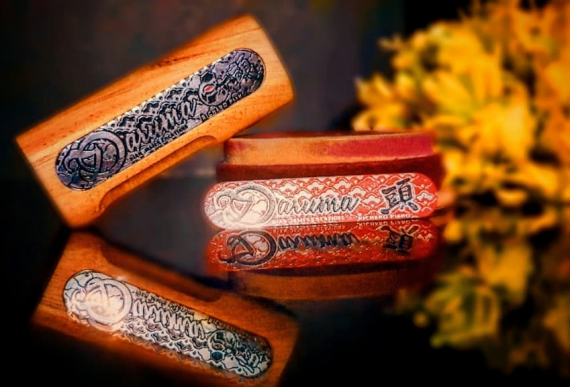 A series of Daruma mods has about three mods , this is only so far, because the company started the development not so long ago, if not at the beginning of this year, but there is already something to brag about and have something to offer. Well, as I already said, the manufacturer is trying to offer us everything that he does himself, manually, and this applies not only to the "body" and structural features of the mod, even the presentation is also handmade. In the photo below you can see how the representative (founder) of the company manually sets up the box in which his products are packaged. What we have in the box, we actually have the mod itself, the warranty card, and in the version of the Basic mod, which is designed to work on three types of battery format factor, you will still find a special adapter for batteries and a small case for transportation.