Bohrvape Flask pod – as elegant as a grand piano
The thirty-third day of our marathon "not a day without a new AIO set" crept unnoticed – at least the measure of my day. We have already learned a lot, met a bunch of new recruits in this segment. So I'm trying to recall any instances that are clearly imprinted with some originality in my mind, and to count such results from the strength of two, three. As one cartoon character used to say – "oh trouble, trouble – chagrin …"
The next step is the newly made AIO, which came out of Bohrvape's pen. As you remember, basically they rivet devices of the "lower price segment".
Bohrvape Flask pod

Dimensions: 90 x 43 x 15.5mm
Weight: unknown
Case material: aluminum alloy + plastic
Power: built-in 1150mAh
Chipset: Saga player chip
Cartridge capacity: 2ml
Evaporator resistance: 0.4 /1.2Ω
Output power: 1 – 20W
Operating mode: POWER, VW, VV
Protection: against low / high resistance, from overheating, from short circuit, from overcharge / overdischarge
Type connector: magnetic
Screen / diagonal: no
Micro-USB port / charging: yes, charging current is unknown
Color: see photo below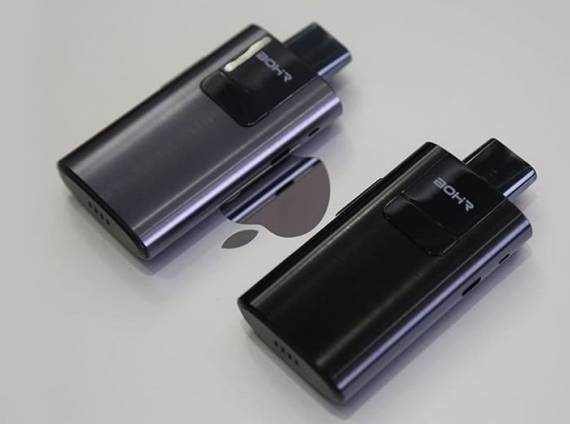 Options
– Flask mod
– replaceable cartridge (preinstalled)
– replaceable evaporator 2pcs (one preinstalled)
– USB cable
– user manual
– warranty card

Our hero looks stylish – a neat form factor in the form of a flattened rectangle, a minimum of decor. Such a design can be considered dubious business. Apparently for the same reason, the palette of proposals consists only of classic colors.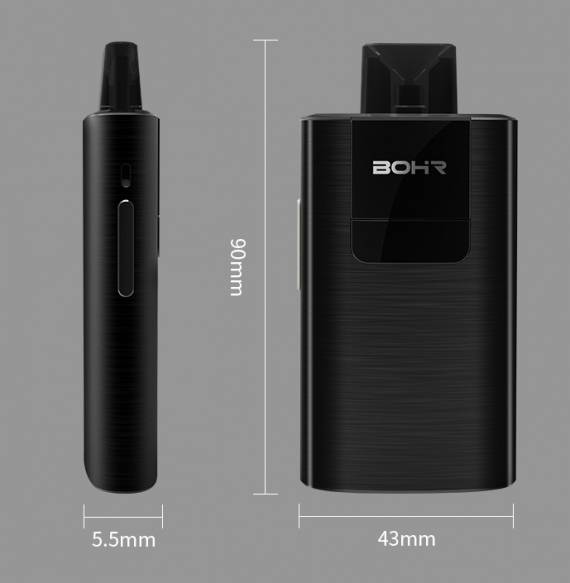 The replacement cartridge is magnetically locked. It has a standard capacity, it will probably refuel from below.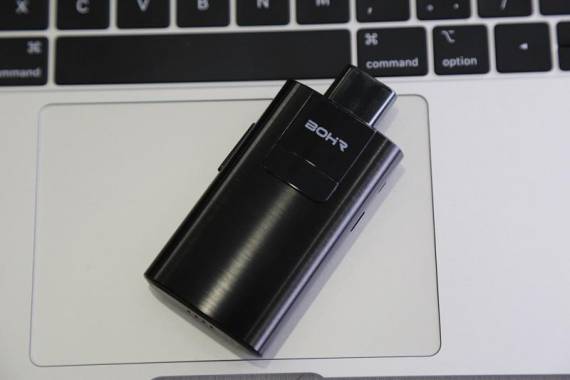 Exactly the same Makar is the replacement of evaporators. In total, the manufacturer offers two types, one of them is executed on a grid.

The main body hides in its bowels a good capacity battery built-in battery. The charging current wished to remain anonymous, but they showed us a causal connector – it settled on the sidewall.

The central place of the device is given to the display, moreover, it is also a fire button. Here is such an original solution. On the other sidewall settled the power output adjustment key. Moreover, our hero is not only a varivatt, but also to some extent a volvolt) The