Avatar GO by Avatar – a new device for DNA Go! Oh really!
Avatar belongs to the list of the most incomprehensible for me manufacturers in vaping. It seems that they are doing something, but the broad masses of users know almost nothing about either the company itself or its products. Well, today I introduce you to another manifestation of "incomprehensibility" – Avatar GO .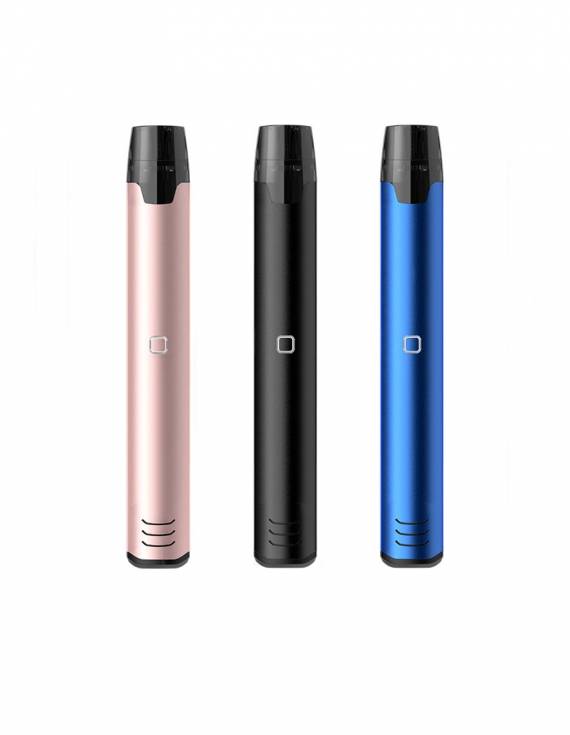 At the end of last year, Lost Vape rolled out their Orion on the DNA Go board . Then I was sure that other manufacturers would also be interested in the chip and a whole avalanche of new products awaited us. But that did not happen! I do not rule out that Lost Vape and Evolv had some kind of agreement on the exclusive use of the chip. But this is all in the past and a novelty from Avatargets an american chip.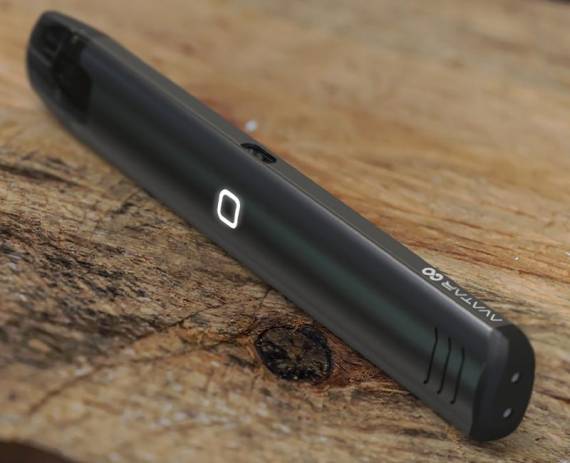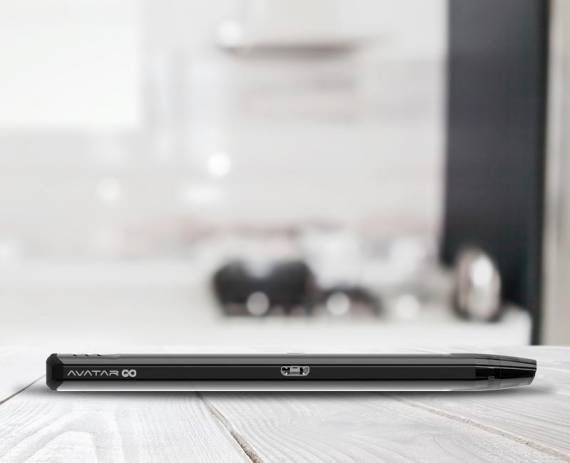 As I understand it, a slightly modified version of the chip is used. You can come to this conclusion by comparing the formats of the two devices. Management at Avatar is implemented with a single button. At the same time, it does not perform the fire function – the tightening sensor is responsible for this. There are three power levels to choose from – low, medium, high. The maximum power is 30W.

Of course, the Replay function was not without . Thanks to the latter, the user has the opportunity to fix the perfect puff and increase the comfort of use. Do not forget about the support of the EScribe program. The battery capacity is 350 mah. Micro usb charging is available either through the contact group at the bottom of the case. The claimed time of a full charge cycle is 15 minutes.