Advken Wanderlust Lite Pod – hard-to-reach bar
Well, what – we are opening the second month of our marathon – applause, "explosions" of champagne, not a drop of tiredness on our faces. We took a great pace, from which we are not even going to go astray. Frankly, from the very beginning I did not even suspect that our agility would last for a whole month, and even more so I did not assume that the developers favored us.
Today we have a new product from Advken, which for some reason has recently been patched up with a dark horse. It seems that the news are announced, but on the official website, not to mention the store shelves, they do not appear. This took into account the second performance of Artha, plus the starter kit did not find a place on the site. Here you will not find today's guest on the open spaces of the official page. A very bad trend – I urge manufacturers not to do this. For, as I testify to the facts, a bad example is very contagious.
Advken Wanderlust Lite Pod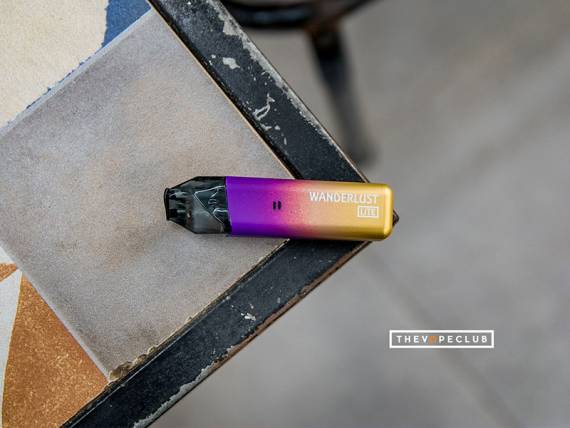 Dimensions: 80.5 x 21 x 21mm
Weight: unknown
Case material: plastic + metal
Power: built-in 1000mAh
Cartridge capacity: 2ml
Evaporator resistance: 1.2Ω
Output power: unknown
Voltage range: 3.5V
Operating mode: POWER
Protection: against low / high resistance, from overheating, from short circuit, from overcharge / overdischarge
Connector type: magnetic
Screen / diagonal: no
Micro-USB port / charging: yes, charging current 0.8A
Color: see photo below

Options
– Wanderlust Lite mod
– replaceable cartridge (preinstalled)
– lanyard
– USB cable
– user manual
– warranty card

Our hero looks simple, and inside he is as simple as a pencil. According to the form factor, this is a rectangular bar, dimensions, by the way, are small. You can count on a certain stealth for the future owner.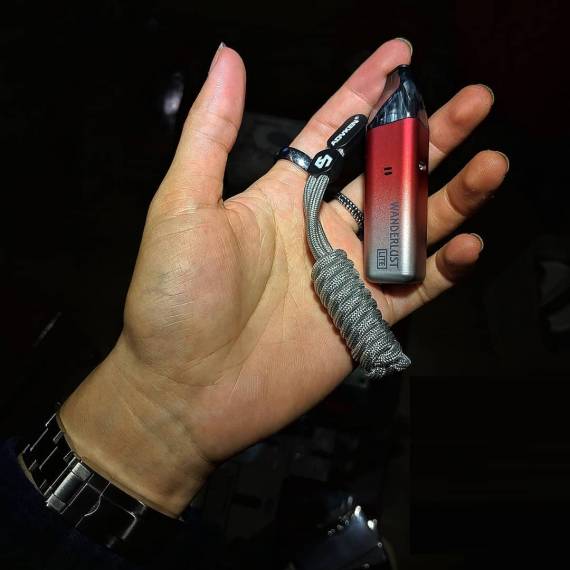 The main blow in terms of decor took over the coloring. As you can see, among others, gradient design prevails.

The replaceable cartridge is fixed with a magnetic connector, it is refilled from the bottom. Capacity at this standard value. The built-in evaporator of normal – average – resistance, this gets along well with liquids with a high content of nicotine.

The main body boasts a built-in battery of normal capacity. It will take a little more than an hour to charge, the connector for these purposes, the developers settled on the side.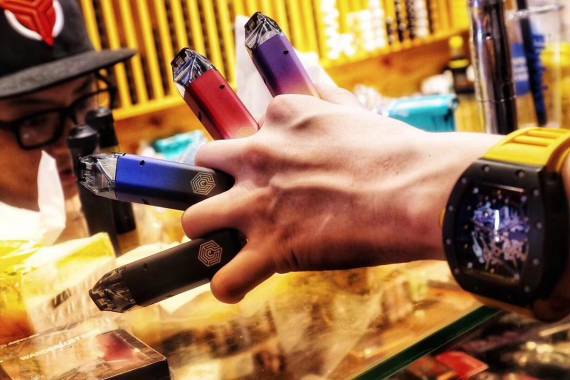 The main body has avoided the presence of a fire button, which means that the device is activated by tightening. As I understand it, an LED indicator is still provided – it will signal the remaining battery charge.