VM 18/22/25 – Do you need non-maintenance? Vaporesso has them
As you already noticed, Vaporesso woke up after hibernation and turned on the conveyor for the production of new products. We have already discussed a number of new products and today I want to show you another batch. The Chinese have decided that the market lacks new neobsluzhkah and rolled out just three versions of the new tank – the VM 18 / 22 / 25 .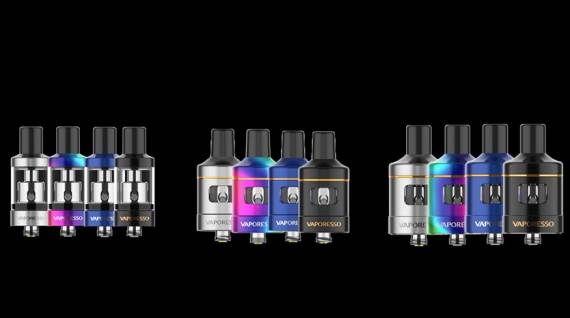 Let's start with the obvious – the main difference between the tanks is the size. In addition, the younger model was deprived and did not give her glass protection, like the elders. An incomprehensible solution, because the visually "protected" option looks much more interesting. And why isolate the device if all three are positioned as representatives of the same line. Anyway! You can focus on the fact that design is far from their strongest side. Although, someone may like bright simpletons 🙂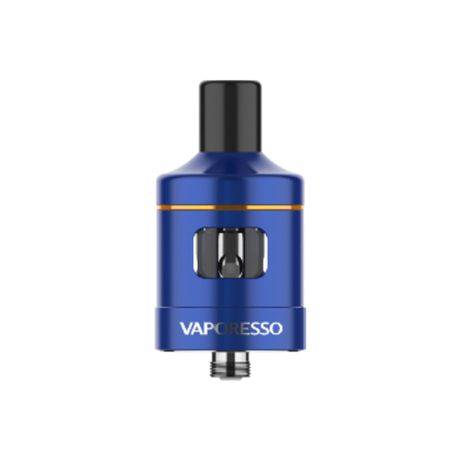 Dimensions :
VM 18/22/25
Height – 49/49/51 mm.
Diameter – 18/22/25 mm.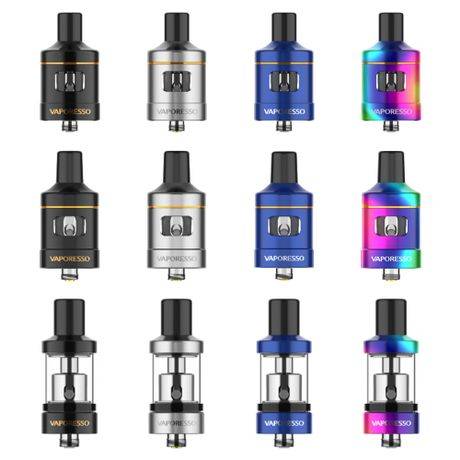 Let's just say, if you believe the numbers, then the difference in performance characteristics is very small. But you still need to focus on the feedback of the first customers, but they are not yet available. In any case, I would not want to wait for any cosmic results in taste transfer – not that level. But atomizers must cope with the task of nicotine delivery, and in this segment they usually don't ask for more. Two evaporators are offered

for the new Vaporesso line – 1.0 ohm EUC CCELL (10-14W); 0.6 ohm EUC MESHED (16-22W). As you can see, preparing for a hard bulk at high capacities is definitely not worth it 🙂 Blowing is a set of slots in the lower part of the housing with adjustment for ring rotation.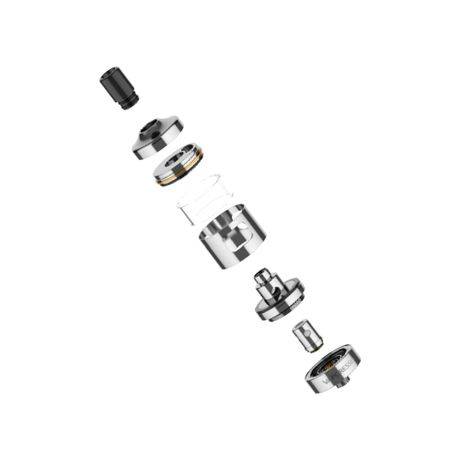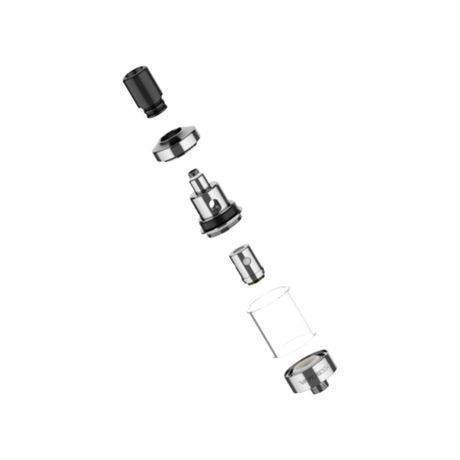 To my sincere surprise, the difference in tanks is tiny. The 18 and 22 mm versions hold 2 ml of liquid, and the older model as much as 3 ml. The fueling system is slightly different. The older models received an additional unit in the design with one slot for refueling, and VM 18 refuel in the standard way. The manufacturer claims the ability to use both ordinary liquids and salt nicotine.