RB Pod Kit by VXV – not only the cartridge is removed. They did not expect?
Most likely, you know little about VXV . The guys cannot boast of special activity, but with all this they released a couple of interesting offers – X RDA , Soulmate . Today I want to show you their experiment in the niche AIO – R8 .

You and I have already seen solutions with a variety of covers / docking stations, so this certainly will not surprise us. The main set consists of "its" on cartridges and a monolithic rectangular box. You will not find much variety – only two colors are available. And in general, I would not give an award for the best design. In principle, the technical highlight can distract attention to yourself, but purely outwardly it turned out too clumsy.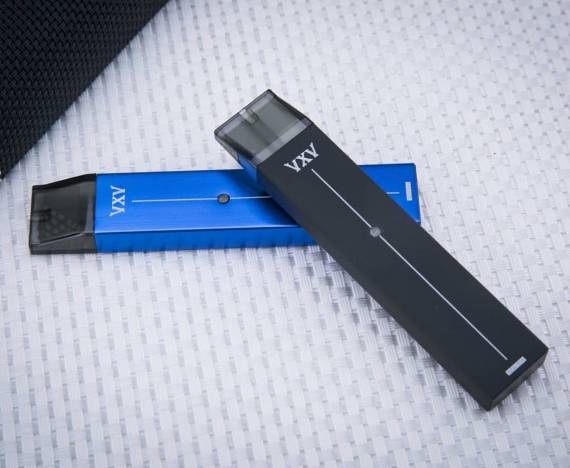 Dimensions:
Docking station :
Height – 101 mm.
Width – 41 mm.
Height – 36 mm.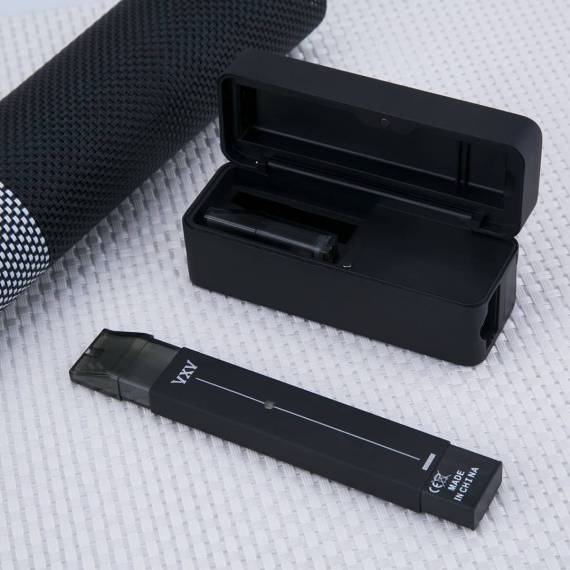 Device :
Height – 105 mm.
Width – 21.4 mm.
Height – 10.4 mm.

I am skeptical of experiments and "innovations" from such little-known brands. Most often, the end user is dealing with something that you can't even pull on your head, and the manufacturer himself shouts about the uniqueness of his product. In this case, everything went quietly, but the idea itself (maybe not in this implementation) definitely deserves attention.