What is interesting on the shelves?
Luminous Silicone Sleeve Case for Vaporesso Renova Zero
The Chinese have long known that not only the owners of flagship devices are interested in high-quality accessories, but also those who prefer simpler AIO devices. Today I want to show you a very nice version of the cover for one of the most successful Vaporesso offers in this segment – Renova Zero . On our site, such accessories have already shone and, as you can see for yourself, there is not much difference between these silicone products.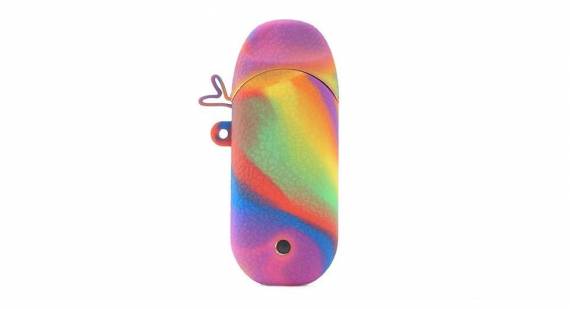 Even the set of colors is about the same, so there is absolutely nothing to be surprised at. Of the features – the presence of a cover on the atomizer block, which may well perform a hygienic function and an opening for the lanyard. But this is in case the user decides not to stop on the issue of tuning his profile: D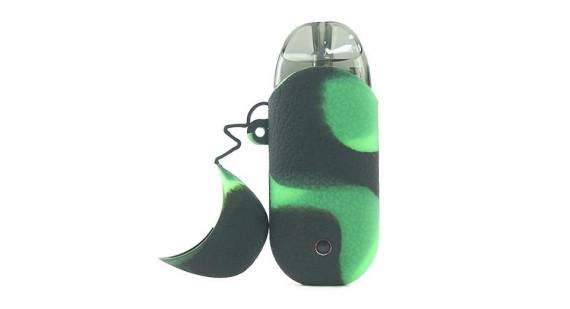 Clrane PU Leather Carrying Pouch
I have already expressed my opinion about the futility of such accessories, but I can't ignore them. New options appear, and this, in my understanding, indicates that the public has interest. This time we are dealing with a "classic" faux leather case with a strap. The case should fit perfectly with Juuland his like him. In general, the little thing reminds a cover from Victorinox Classic SD . Could the idea be cut off from there?: D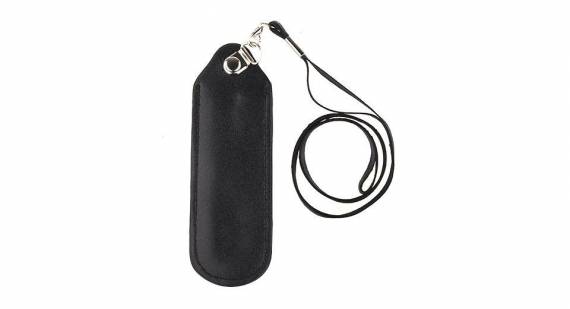 The cost at the time of publication is about $ 2.
Eugene Frozen Devil Vape Charge Pal
If you are one of the people who regularly look at all sorts of Chinese sites, you should be aware of the existence of tiny banks. For the most part, the devices are disposable and can help out if absolutely necessary. Now we will talk about something similar. So, there is a 500 mah battery (5V-1A), micro usb and a special connector for Juul . The logic is simple – inserted Juul charged and everything is OK. A clear plus is the size – 37x33x11 mm.